Hi Awesome Peeps!
This year, we've got a lot in store for you when it comes to entertainment and special performances at Awesomeness Fest.
From beachy tunes by Barefoot Minded to Super Hero shenanigans, to sassy cabaret dancers. Oh yeah!
Meet the ladies of the Kit Kat Club Cabaret.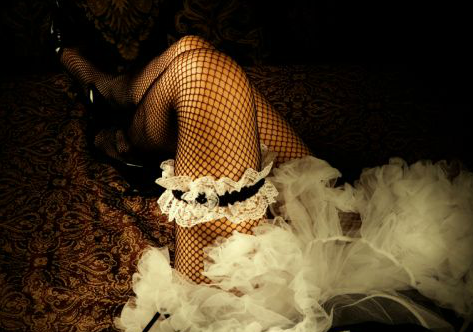 Known for their high energy, fancy footwork, and vibrant vocals, Maui's own Kit Kat Club has been entertaining audiences with their jazzy and sultry song & dance acts since 2009. This group of theatrical entertainers draws its inspiration from the style and sophistication of the roaring 20's to the swinging 40's and beyond. These indulgent and rebellious bygone eras set the stage for the Kit Kat Club's sizzling lounge acts. Fun, flirty and fresh, the Kit Kat Club Cabaret dancers will be doing their thang at one of our after-hours parties.
This is just a little teaser of what you can expect once the sun goes down!
See you all very soon…
Alexandra