Editors Note: We love Chad. One of the most fun and inspiring 26 year olds you'll meet – he's an incredible guy who made an impact on a lot of people he encountered at Awesomeness Fest. When we spotted this on his blog, we thought it captured the essence of the movement perfectly. And he very kindly allowed us to reprint it to share with you all here.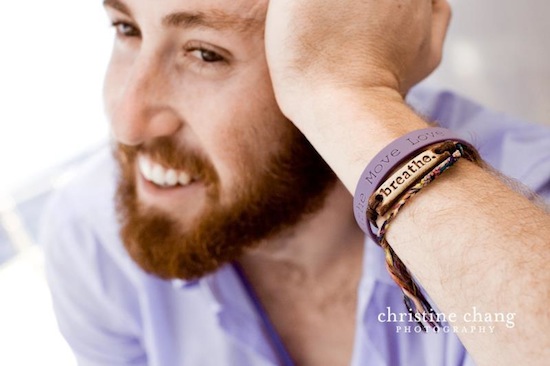 "I'm recovering from a slight hangover. Last night was the Super Hero party. I went as Super (bio-dynamic) Farmer. I ended up in a full zip-up Panda outfit… Both a hit. It was a magical night. Had an amazing connection with a gorgeous 29 yr old and we basically ran the dance floor all night, never letting the energy die down. Afterward the two of us swam in the dark ocean, under the setting moon. We played, connected, had fun. It was the simple enjoyment of the eternal now. "This is heaven on earth," I said.
It was the best day of my life; a complete manifestival of fun, excitement, love, gratitude, sexiness, happiness, flow, vibration and awesomeness.
I had several breakthroughs during Lisa Nichols "Earth Angel" exercise:
1) I realized I was living life under the assumption that the pursuit of money was inherently bad.
2) I transmuted this idea and realized I am worthy and deserving of receiving / pursuing all the financial wealth I desire.
3) I realized I have an inspiring story worth sharing.
4) I realized it's okay to take my blog seriously.
Today I will meet more life changing people and I will become a better version of myself. I'm so happy and thankful for all the great beings here in Maui. I'm humbled at everyone's remarks and big hearts. So uplifting it is. Last night was beyond measure. Thank you."
Thank you Chad for letting us share this with you all…